James Ruppert: how long ago did your 'new' car leave the factory?
James Ruppert: how long ago did your 'new' car leave the factory?
https://www.autocar.co.uk/car-news/used-car-buying-guides/james-ruppert-how-long-ago-did-your-new-car-leave-factory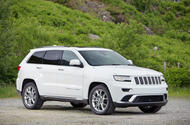 Go beyond the plastic seat covers and tyre shine to find out when your new car was actually built
Stringent sales quotas for dealerships mean age is not always as it seems when you buy from a showroom
We don't really do brand new cars in this column, for obvious reasons. But the thing is, when you go to the showroom and buy a shiny car, how brand new is it anyway? Three years after Saab officially died in 2011, new ones were still being registered in 2014. 
I have focused on this because reader Mr Brooks told me his tale of just such a vehicle, which seemed to have been left behind.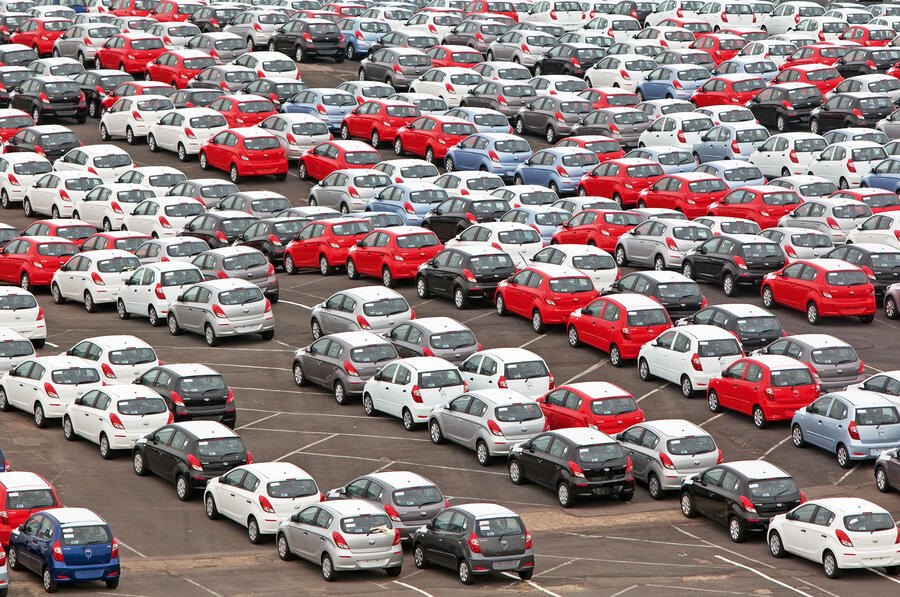 "I thought I had bought a brand new Jeep Cherokee on 25 September 2015 only to discover that it was actually a 14-month-old car that had been parked in a compound with its brakes locked on," he says. "The leather was shot and dried out and the brakes had to be replaced. The tyres had flat spots, too." 
Of course, it all gets complicated and Jeep has a different view: that Mr Brooks knew how old the car was and benefited from a discount as a result. Mr Brooks refutes that and says it was only at the service when the brakes failed after 5000 miles that the workshop manager revealed just how old the Jeep actually was. This is a matter for FCA customer services, but the point is that, unless you have actually specced the new vehicle and waited for it to be built, then you don't know how old the car you are buying really is. 
Dealers don't like to have stock and usually they don't have very much, because it costs them money. But they might have to over-order certain models because of allocations and that is when higher spec cars can end up in muddy fields. This means, unless it's made crystal clear to you on what date the vehicle was actually made, it is always best to ask.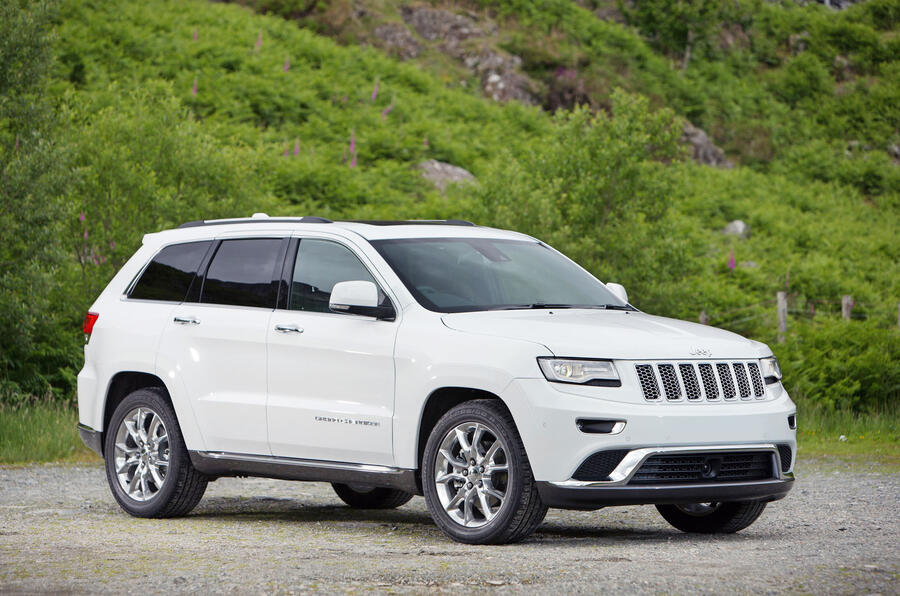 The Vehicle Identification Number is the birth date and the dealer should be able to tell you when it left the factory and give you the opportunity to quiz them on what it has been up to in the intervening period. 
I would like to think that you are an avid enough Autocar reader to know about anorak stuff, like midlife model facelifts, engine upgrades and specification changes. Perhaps the best knowledge is what cars are not selling. Anyone who knows where the new, unsold vehicles are parked – usually it is airfields – will have an idea of which models need their age verified. Right now, sadly, it is JLR products among those clogging up the taxi lanes and you can get an XJ with more than £20,000 off. 
A couple of years ago, we did mention huge deals on pre-registered Jeeps and maybe that was a warning that might have helped Mr Brooks.
What we almost bought this week
Mercedes 190E: Those were the days – when brands such as Mercedes built bulletproof cars and made you pay extra for luxuries. This 1991 190E with 98,000 miles for a princely £1500 is a prime example. Imagine those springy seats, the click of the controls, the thunk of the body as you tap it and that reassuringly vocal four-pot. Misty-eyed? Us?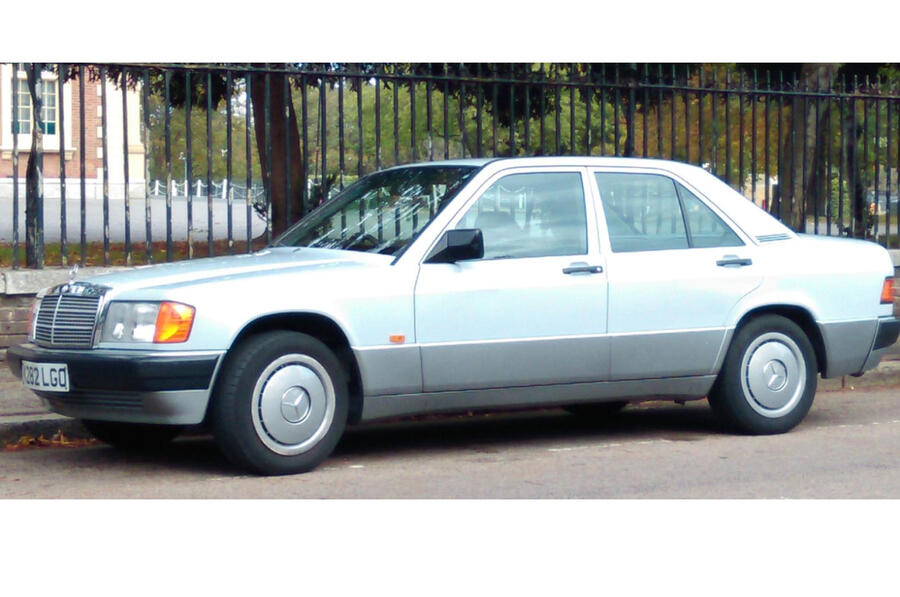 Tales from Ruppert's garage
Mini Cooper, mileage – 102,445: The mileage has not changed because my oldest car hasn't been anywhere recently. I had to go somewhere, though, and that was the machine shop to get the head back. That's how I found myself at Engine and Diesel Services in Norwich, which was established in 1947. The job? Refacing the cylinder head and supplying a new cylinder head gasket. That all came to £86.44 including VAT. It looked pretty good, but as it was hygienically sealed in a plastic bag and getting foreign bodies into the waterways was how it all started, I just stuck it in the boot of the Baby Shark. Next stop, the workshop.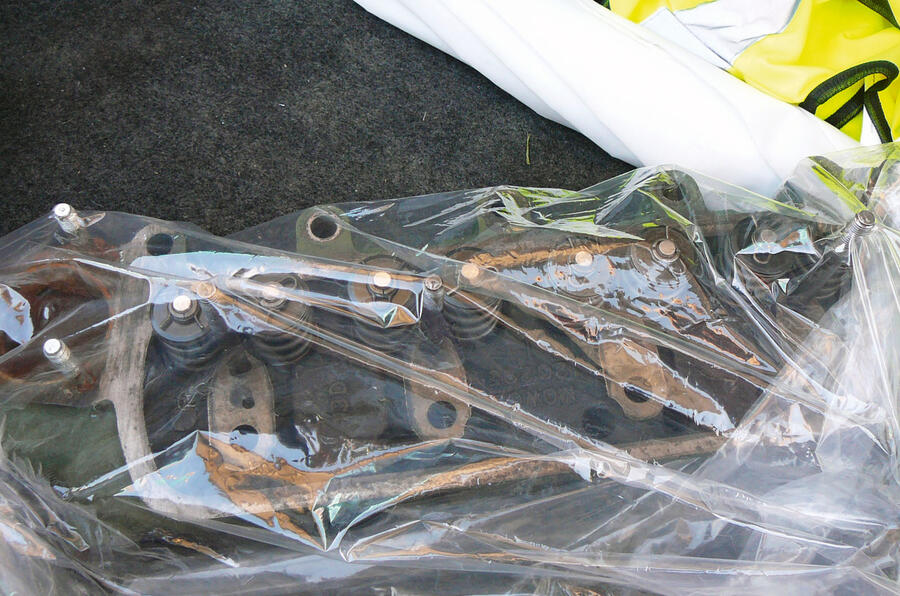 Reader's ride
Austin A35: Steve Lee is a properly good mechanic who told me that my head gasket failure is a real rarity and it is usually merely faulty, or a bad rebuild. Well, he does know his A Series stuff and here's the proof: "I have a 1959 Austin A35 running a turbocharged 1275 MG Midget engine, essentially the same engine as your Mini but mounted front to back. This engine runs 16 psi boost, has an 11-stud head and a standard MG Metro turbo head gasket and has never had any form of gasket trouble."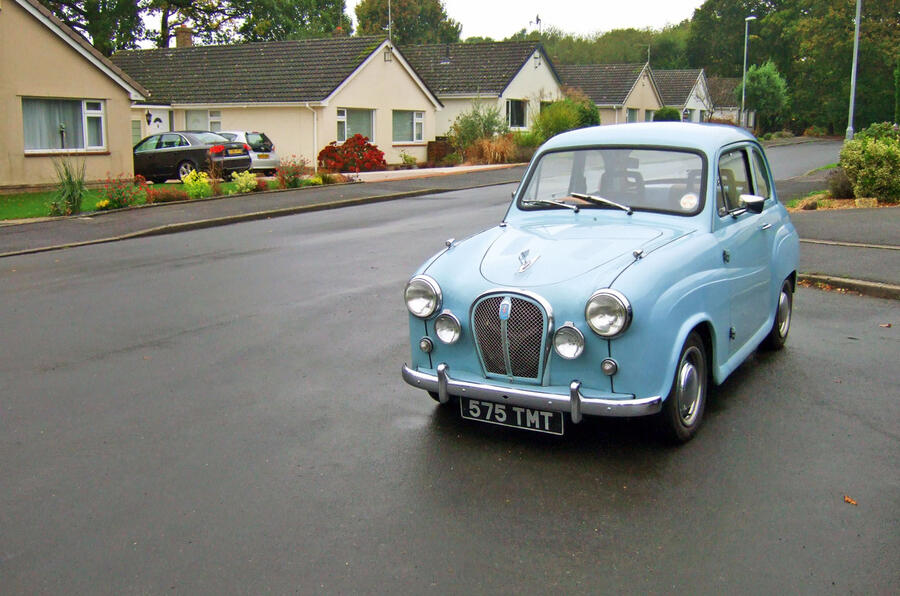 Readers' questions
Question: I want the clear, bright light of an LED headlight. Can I fit aftermarket LED headlights to my car and bring it up to date for little money? Rory Swift, Berwick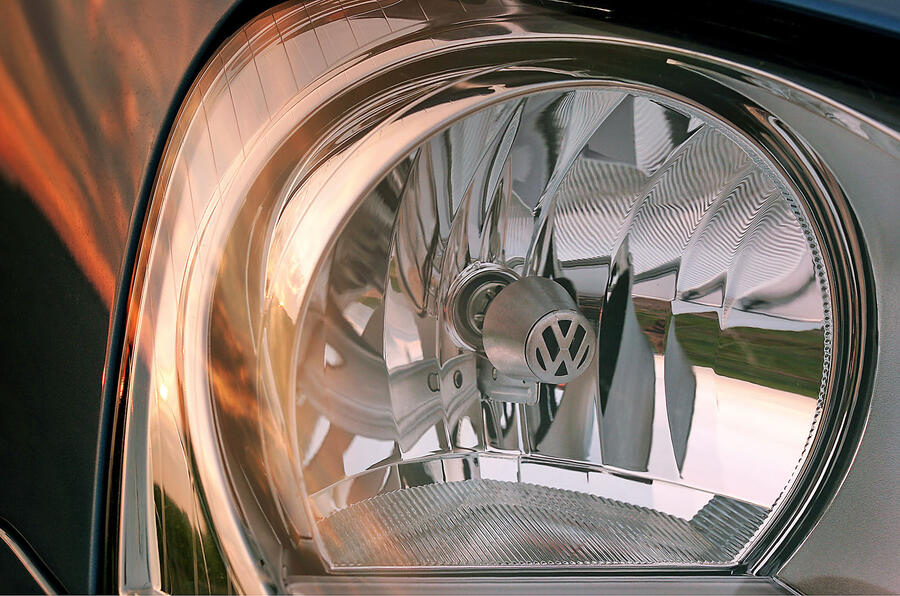 Answer: Best not to, Rory. The MOT comes down hard on doctored lights. In the case of aftermarket high intensity discharge lights, for example, it insists they are installed in a light unit designed and approved for their use (in other words, the original one). If not, the tester is instructed to reject it. You can assume this rule also applies to LED headlights. It's why you'll see aftermarket ones advertised with the warning 'Not road legal' or 'Off-road use only'. John Evans
Question: What should I look for when choosing a car cover? Paul Smith, via email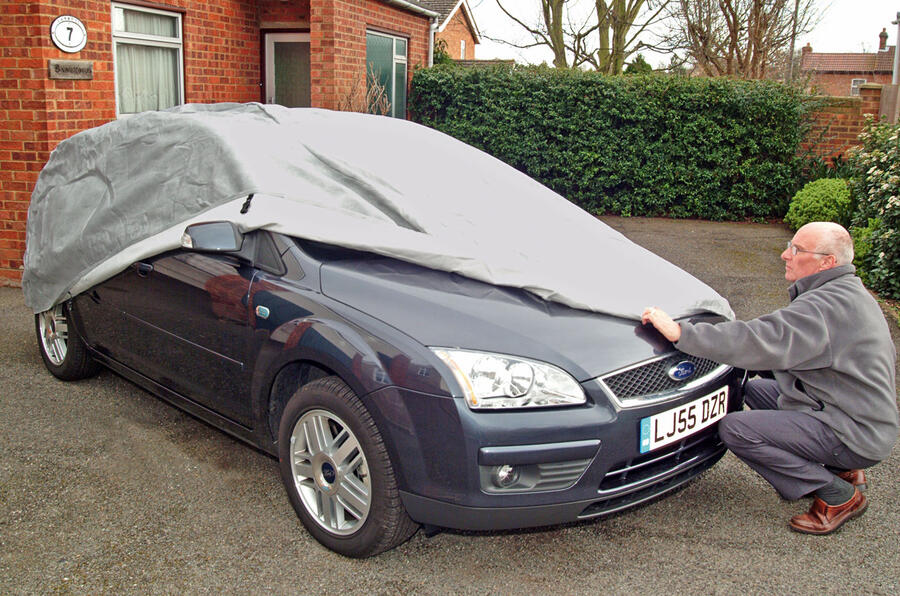 Answer: A timely question, Paul. With the typical garage now stacked with stuff too good to throw away but unlikely ever to be used, the treasured motor must take its chances on the driveway. So covering it is a good call and we'd recommend you consider the following when choosing one: 'breathability', protection against general knocks and scrapes, and robust ties and straps that will make it fit snugly so it doesn't rub the paint in a wind or, worse, blow away never to be seen again. John Evans
Read more
Up to 20% of new cars are pre-registered by dealers​
James Ruppert on used cars: how to snag a showroom star at a low price​
Car News
via Autocar RSS Feed https://www.autocar.co.uk/
December 11, 2018 at 08:00AM
https://www.autocar.co.uk/sites/autocar.co.uk/files/styles/body-image/public/drop_in_1_0.jpg?itok=r8bNnFTz